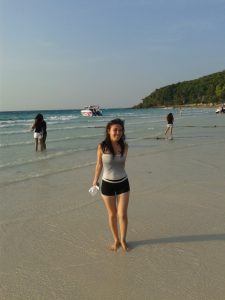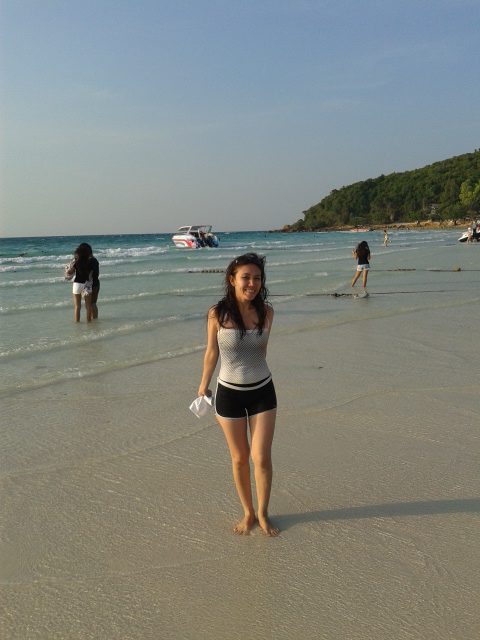 Hi everyone, I'm Sandy and I had been struggling with cellulite for a few years before. I had tried different diets, different workouts and products to get rid of the unsightly cellulite.
Through my different "trial and error experiments" I have finally got rid of the cellulite and now I'm able to be cellulite free, but it took me some time to shake it off for good.
I created getridofcellulitefast.org to help people like yourself to get rid of the cellulite and to do it fast, without making different errors, like I did, and without wasting time doing things that don't work and/or are unhealthy.
I really like talking about dieting and exercising, and I like helping people to achieve their goals.  So, if you find anything on this website that will help you or you find interesting, please get involved and leave a comment or feedback.
A little bit more about me 
According to a BMI calculator my weight is OK and I don't have any cellulite now. But it wasn't always like that. Though after my first pregnancy, I lost extra weight quickly, I could not get rid of the cellulite.  When I look at those old photos of myself and see that ugly cellulite I'm so happy that I don't have it anymore. I'm confident now to wear a swimming suit on the beach. I also know that you can get rid of your cellulite too, and you can do it faster and easier than I did, thanks to my experience with fighting the cellulite.
Getting rid of the cellulite is only half the way; the second half is not allowing the cellulite to come back. To do it, you must live a healthy lifestyle. So, you will find here not only strategies that will help you to lose cellulite, but also how to live healthy and happy life, and how to look attractive. You will learn how to have a beautiful shape and beautiful and attractive butt and legs too.
I'm going to regularly update this site with new info and tips, so please visit often.