Keto diet for cellulite? Is this for real? We know that people will go to any lengths to get rid of the pesky dimples and bumps on our bodies. We will search high and low just to find anything that will solve our cellulite woes. Because why not?
Honestly, cellulite is unusual… NOT. Women of different shapes and sizes experience it usually after puberty. Those who are slim can have cellulite, but the manifestation is more prominent in those who have gained weight. Furthermore, those who live a sedentary lifestyle might see cellulite on their problem areas, too.
There are more causes of cellulite, but I am more than sure that you already know them. We also know that you have already tried everything – ANYTHING AND EVERYTHING just to get rid of cellulite to no avail.
We know that you are here for a reason. You want to find out if a diet can erase cellulite for good.
You want to know if the keto diet for cellulite removal is possible. You want to know if keto diet and cellulite can be connected.
In this post, we will discuss what it can do for you and if it is effective in dealing with cellulite. You will also get to know the foods you need to eat, and what more you can do to boost the effect of your keto diet.
But before we get to that part, let us first tackle what a keto diet is and its basics.
What Is Keto Diet?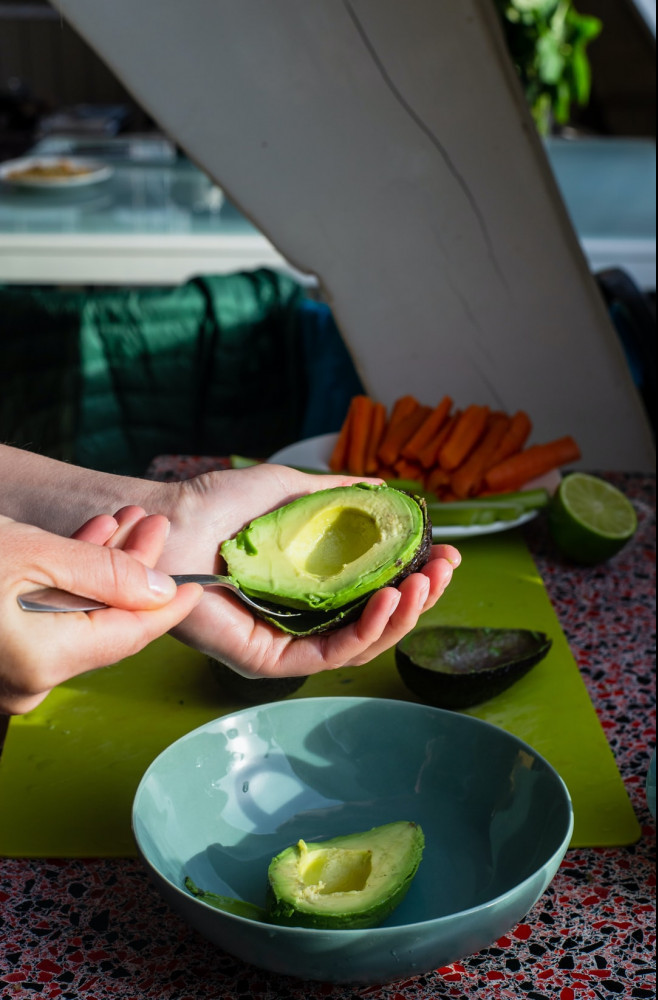 The ketogenic or keto diet is similar to Atkins and other low carb diets. It is a low-carb, and high-fat diet that brings about different perks.
In conducted studies, it was shown that it can aid in weight loss and boosting immunity. It was even found in some studies, that it can help those who are suffering from epilepsy, diabetes, Alzheimer's disease, and other health problems.
With keto diet, you are required to replace your carbohydrate intake with fat. As your carbohydrate intake is lessened, your body enters into a metabolic state called ketosis. At this point, your body uses fat as your energy source instead of the carbs in your body.
As your body needs more energy to do your daily activities, your body burns more fat to use. Your fat also gets converted into ketones which can provide energy for the brain. In addition to that, this diet can even lower your blood sugar and insulin levels.
Apart from changing your diet, it is also best if you do intermittent fasting to quickly go into ketosis.
Is Keto Diet for Cellulite Reduction Possible?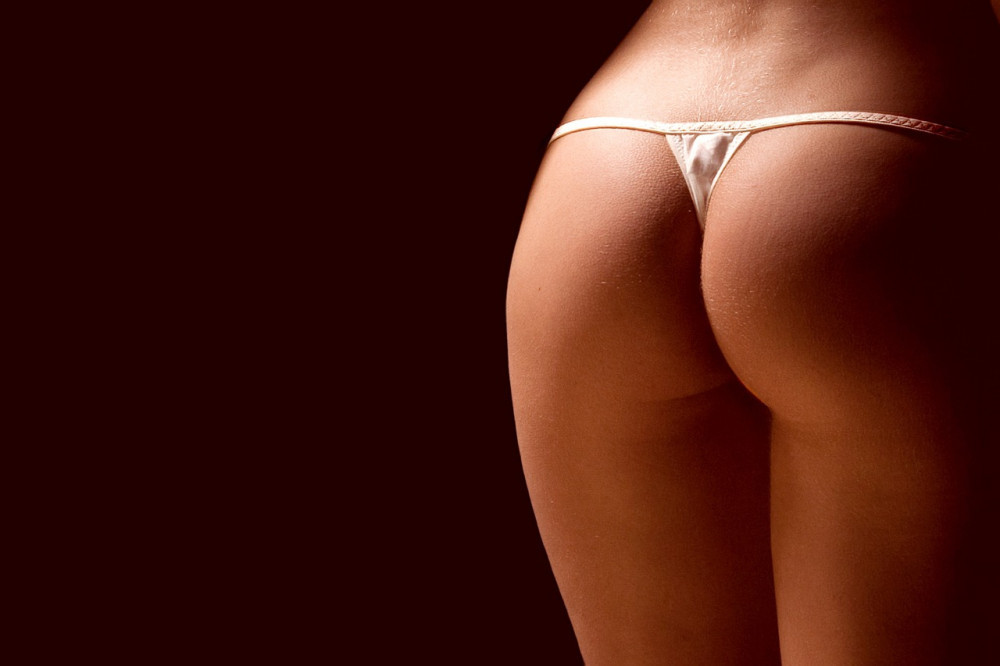 YES. Keto diet for cellulite elimination is a common plan for those who want to get rid of those orange-peel skin. If you think about it, the most common contributing factor of cellulite is body fat.
Again, keto diet is a low-carb, high-fat, and moderate-protein diet. This type of diet helps your body efficiently convert fat into energy for your body.
Usually, people devour or consume lots of carbohydrates. With keto, you take away the carbs from your diet. When you do this, you are draining your glycogen reserve. When this happens, your body burns your fat, which is the main reason why you lose fat and weight.
When you lose your body fat and weight, this also means lessened appearance of cellulite on your body. This is how keto diet and cellulite can be connected.
What Are Keto Foods for Cellulite Removal?
Now that we have answered the question "Is keto diet for cellulite removal?" Let us proceed to the best foods to eat for those who are doing the keto diet.
The list below is made up of foods that can decrease cellulite as it keeps your skin elastic and healthy.
Avocados – has full spectrum Vitamin E and monounsaturated fats. This is to support healthy skin and remove free radicals.
Collagen protein – promotes faster collagen production and boosts skin's health.
Grass-fed food – they are filled with Conjugated Linoleic Acid (CLA). This essential fatty acid decreases body fat while keeping you feeling full. Thus, there is a huge chance of reducing cellulite.
Green leafy vegetables – spinach and chard are just some examples. These veggies are packed with folate with is great for cell regeneration.
Green tea – contains catechins that boost your metabolism and speed up fat burning process.
Lemons – support collagen production as they are packed with vitamin C and are low in carbohydrates.
MCT oil – or the Medium Chain Triglycerides Oil has fatty acids that can lessen body fat. In addition to that, this oil can trigger manufacturing of ketone in the liver.
Nuts – they are rich in nutrients and healthy fats. They make a fun snack as they are low in carbohydrates.
Oily fish – these contain omega-3 fatty acids that lessen inflammation. Examples include salmon and sardines.
Olive oil – is a good source of vitamin E and monounsaturated fat.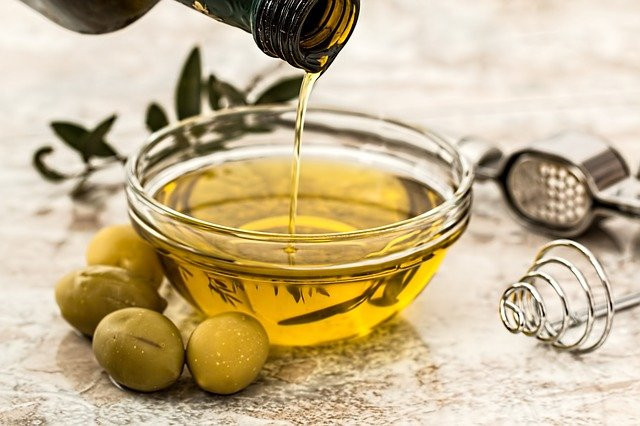 What Are the Foods to Avoid?
The simple answer is anything that is high in carbohydrates. Here they are:
Alcohol – beer, liquor, mixed drinks.
Beans – kidney beans, peas, lentils.
Condiments and sauces – ketchup, barbecue sauce.
Fruits – all except small servings of berries.
Grains – rice, cereals, pasta, starches.
Low fat products – salad dressings, low fat mayonnaise.
Root vegetables – carrots, potatoes, sweet potatoes.
Sugar-free products – sweeteners, desserts.
Sugary food – ice cream, candy, fruit juice, you know what this is.
Unhealthy fats – processed vegetable oils.
What Else Can I Do?
Click Here to Learn More About Keto Actives
Keto diet and cellulite reduction? We got that covered. After knowing about foods that you should and should not eat, let's talk about a product that can help you – Keto Actives.
Keto Actives is a food supplement especially made for those who are doing the keto diet. It contains natural ingredients that supports your body as it gets rid of the fat and manage your weight. Not only that, expect stable levels of glucose and blood cholesterol from consuming this product.
This weight management supplement also keeps you from snacking while it lessens your body fat. It speeds up your metabolism as well. Despite all those, your body still has enough energy to get you through the day.
In short, Keto Actives supports your keto diet. In fact, it makes your diet more effective. Men and women of different ages can use this ingenious product. It was made and tested by dietitians to ensure its safety and efficiency. However, please consult your doctor before trying anything as it might interfere with your medications.
One bottle of the supplement has 60 capsules, which lasts for 30 days. All you have to do is continue with your keto diet and take 2 capsules a day.
What Makes Keto Actives Effective?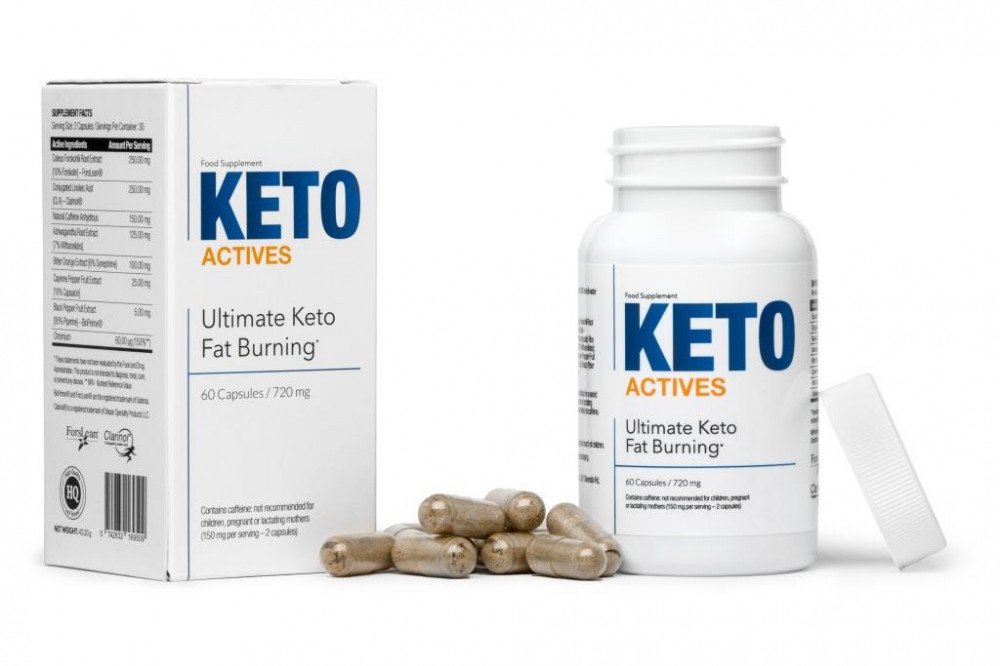 It contains ingredients such as bitter orange fruit extract, Ashwagandha root extract, and chromium extract which are said to help manage weight, boost metabolism, and keep your gut healthy. They have other potent ingredients that all contribute to its cellulite-busting power.
To see the comprehensive list of ingredients, you can check out our post here.
What we know for sure is that Keto Actives contain natural ingredients minus the fillers. We suggest that you consult your doctor to make sure that you do not have negative or allergic reactions to the ingredients. The product may not have gotten reports of side effects but it is better to be sure.
Based on our research, the product does not cause any side effects. Users who are doing the keto diet have reported that their bodies entered ketosis faster because of this supplement. They also have claim feeling full for longer periods so they don't have to grab any snacks. And because of that, they don't gain weight and get cellulite.
Conclusion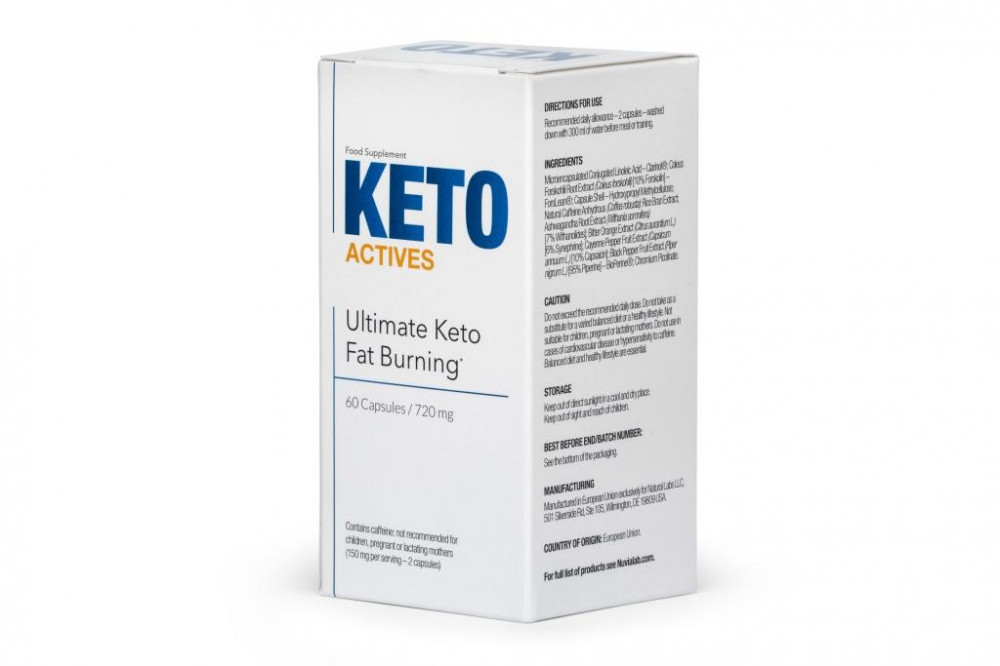 Women have varying degrees of cellulite. Almost everyone has it at some point of their lives. This is NOT uncommon and definitely not a sign of underlying health conditions.
If you want to treat cellulite, try strengthening your connectives tissues, improve blood circulation, or lessen your body fat. You can do exercises, try different procedures and treatments, or maybe change your diet to keep the dimples from appearing.
Keto diet for cellulite reduction or removal is possible. However, you need to know that it will take time. Take it easy and don't be too hard on yourself. Remember that the only way to see those cellulite go away immediately unless you go under the knife.
Just take note of the foods that we have suggested to eat and avoid, and of course, try Keto Actives and see where it takes you with keto diet and cellulite reduction. Good luck!