Cellulite shouldn't be a cause for stigma. The problem affects women from all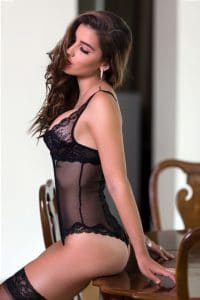 walks of life including celebrities. There are many celebrities and models that have been on the record about their cellulite problems. Let's take a look at these celebrities and how they have dealt with their cellulite problems.
Celebrities and models with cellulite
Jennifer Lopez
Jennifer Lopez aka J. Lo was among the first celebrities to openly admit she had cellulite. She has been on record many times stating that her cellulite problem affects her legs mostly when she gains weight. Luckily for her, she has found a remedy in the form of a $250 per bottle Australian–made body scrub that contains "diamond powder".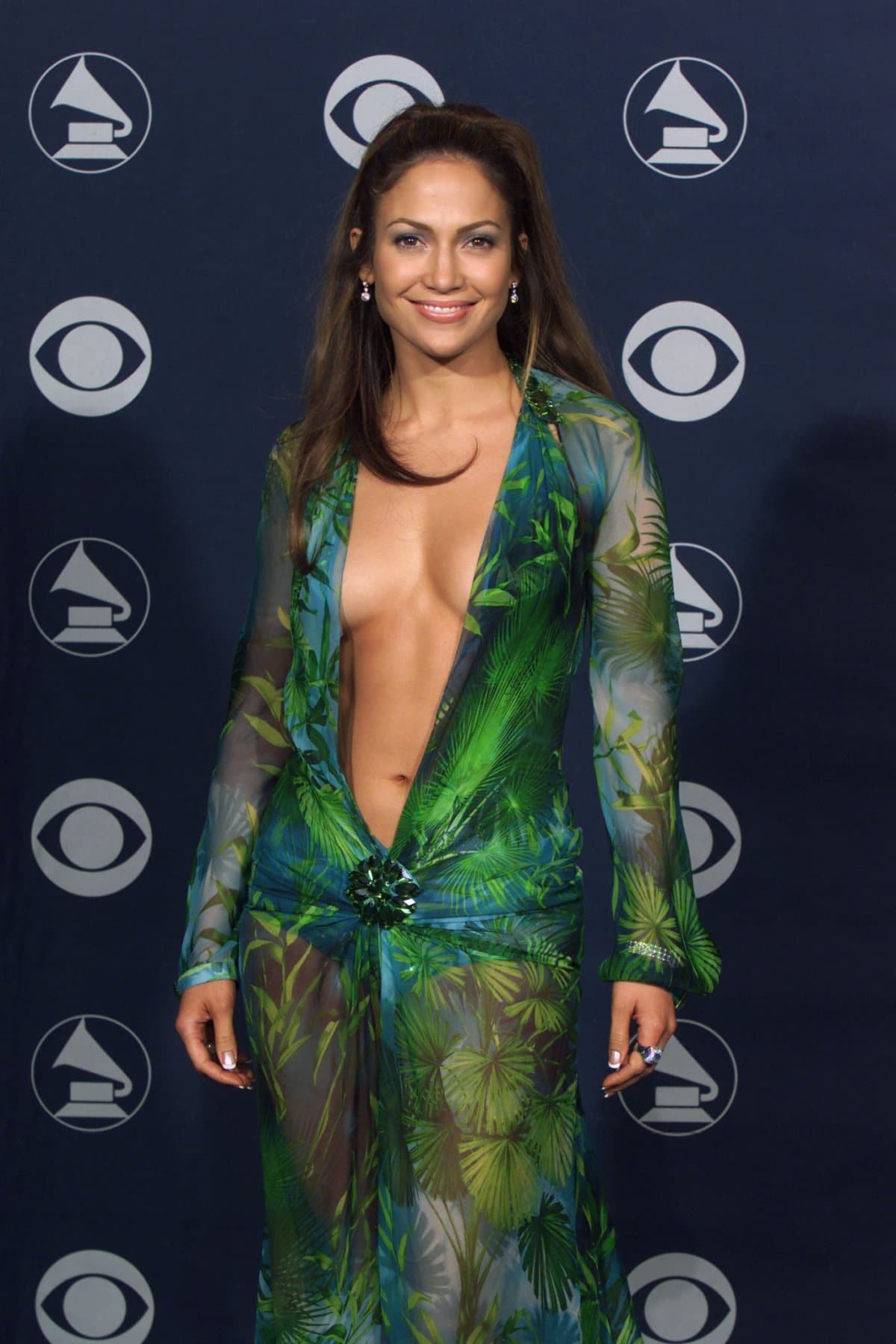 J. Lo also exercises regularly to keep her cellulite away. According to her personal trainer, Tracy Anderson, J. Lo maintains a very consistent exercise regimen. She also eats fresh, organic high quality proteins and nutrient-rich food only.
Click here for more info about J. Lo and cellulite.
Kim Kardashian
Back in 2011, Kim Kardashian admitted to having cellulite. While speaking to the British Cosmopolitan, the reality TV star quickly dispelled the notion of celebrities being flawless.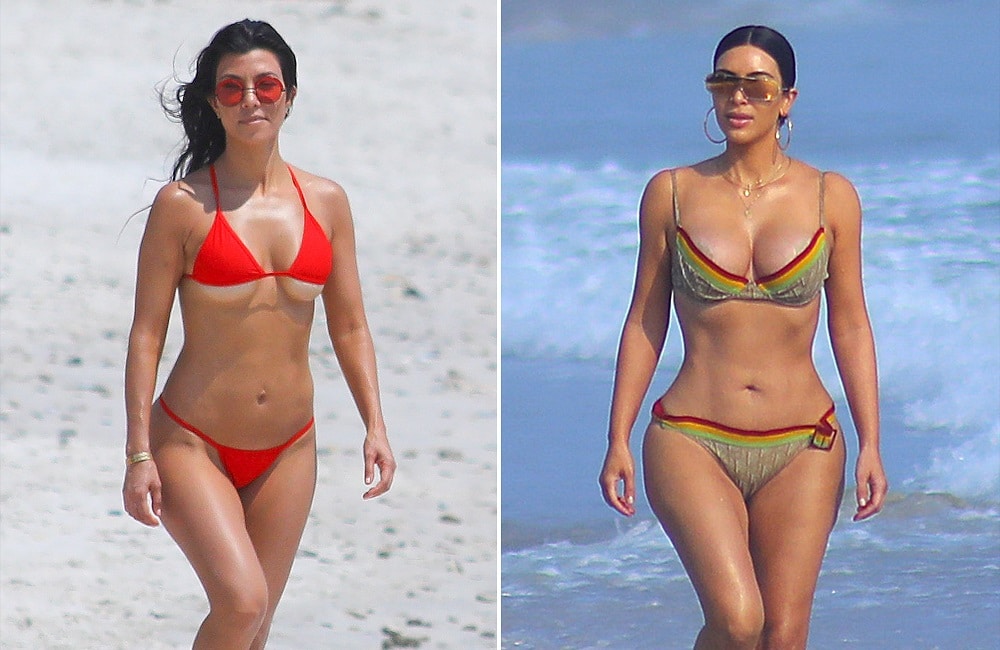 She attributed her cellulite to her love for ice cream but said it was absolutely worth it and she wouldn't want to be a size zero just to get rid of cellulite. But we all know Kim Kardashian works out, eats healthy and maintains a good skincare regimen so we can assume that's her way of controlling the problem.
Click here for more info about Kim Kardashian and cellulite.
Cindy Crawford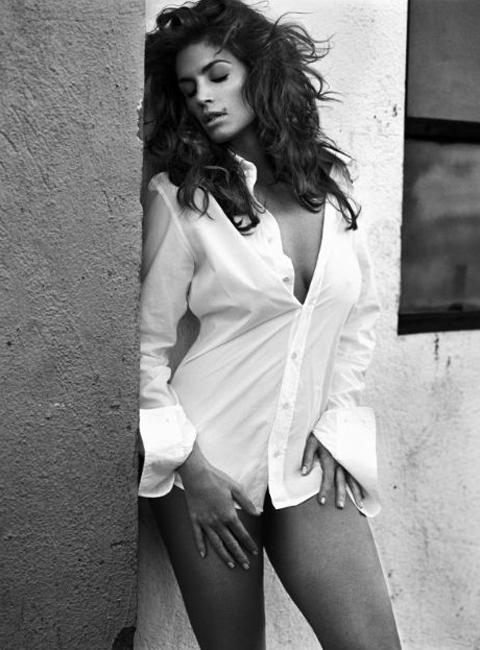 If you thought models are exempt from cellulite problems because they tend to be slender, think again. American Model Cindy Crawford is one of those models that have had cellulite problems.
Although she admitted to having the problem later in life after pursuing a successful career in modeling, it's clear that models also have cellulite problems.
Cellulite hasn't however stopped Cindy from wearing a bikini when she feels like it. She has managed to look ageless (despite being 50+ years) thanks to clean eating and old-fashioned workouts.
Sandra Bullock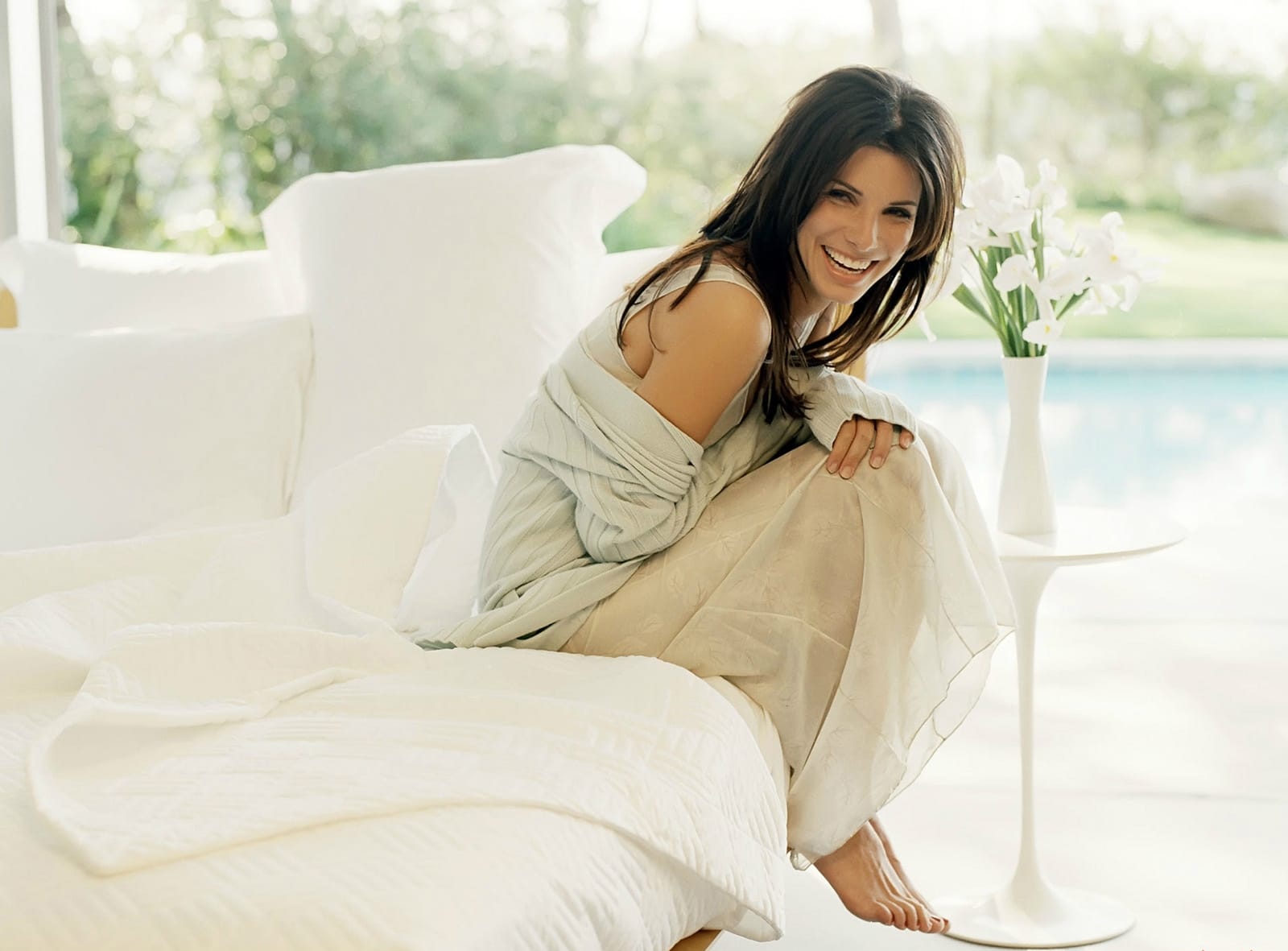 Sandra Bullock has also been on record admitting she has a cellulite problem. In an interview with people magazine back in 2007, Bullock stated that "everyone" has cellulite including supermodels having attended fashion shows and saw super models with cellulite firsthand. According to Bullock, "cellulite is natural and without it, you are not human."
She however has some anti-aging beauty secrets (Artistry Crème L/X) which is packed with skin rejuvenation ingredients. Sandra Bullock also works out and has a strict diet regimen composed of many small, regular and well-balanced meals daily and a cheat meal once a week.
Hayden Panettiere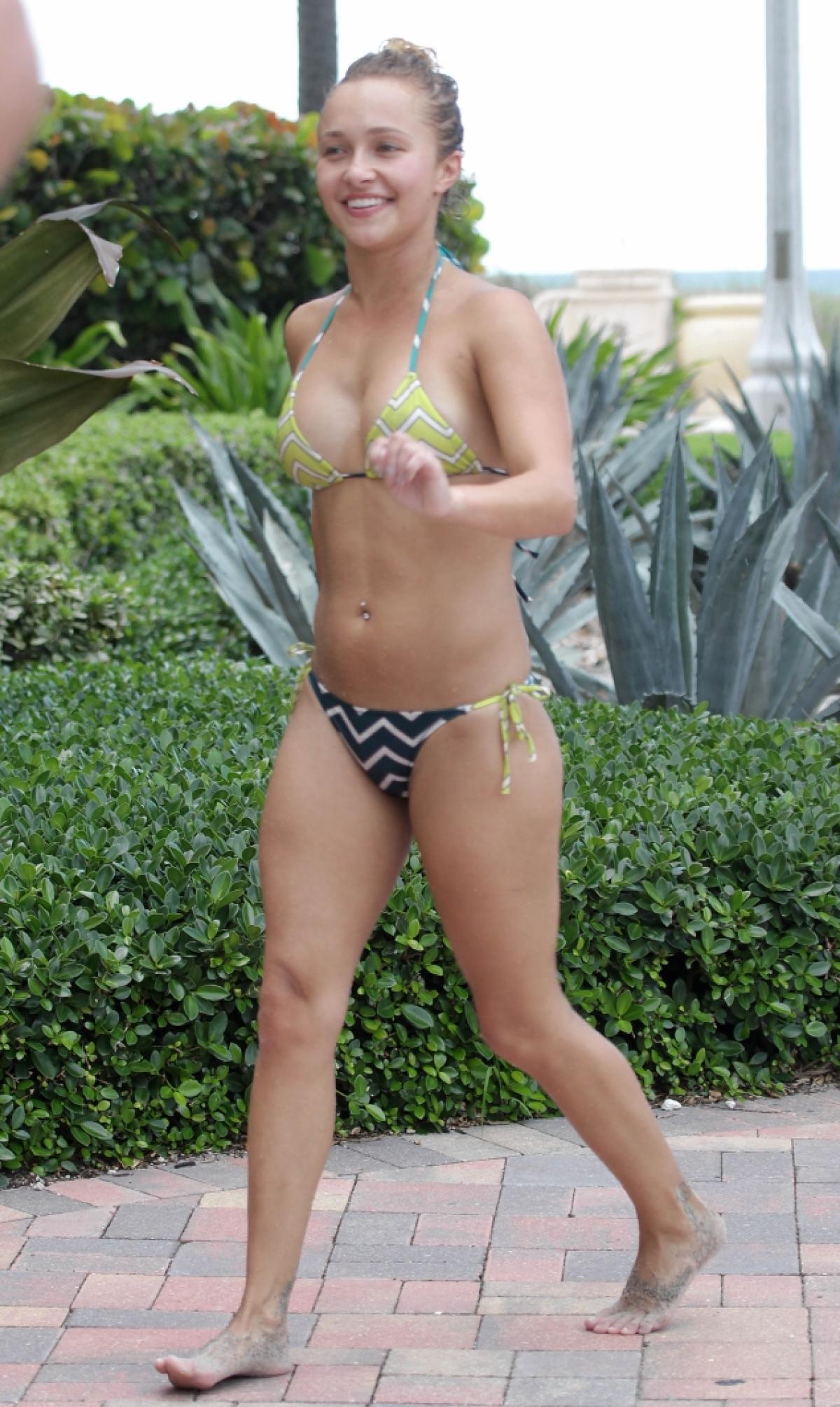 28 year old American model, actress, singer and activist has also had her fair share of struggles with cellulite. Her struggles started at 16 when she was photographed in public in a compromising position exposing her cellulite ridden thighs. She became so self-conscious about her looks after that to the extent of changing her wardrobe for years. She has however learned to cope with the problem through exercise and diet.
Nobody's perfect
Watch the video below to see more models and celebrities with cellulite.
Should you learn to live with cellulite?
Although cellulite should not be a cause for stigma, it does not mean that you must give up hope of getting rid of it and just learn how to live with cellulite. As you can see from the above examples of some celebrities and models with cellulite, it's possible to reduce or even completely get rid of cellulite.
You do not need to be rich and spend lots of money to get rid of cellulite either. You can get rid of cellulite completely if you know these 5 Critical Keys to Getting Rid of Cellulite.
If you're looking for the best anti-cellulite supplement read about Cellinea Cellulite Pills.
For more information about cellulite click here.